Watch Roma vs Salzburg Europa League tie on television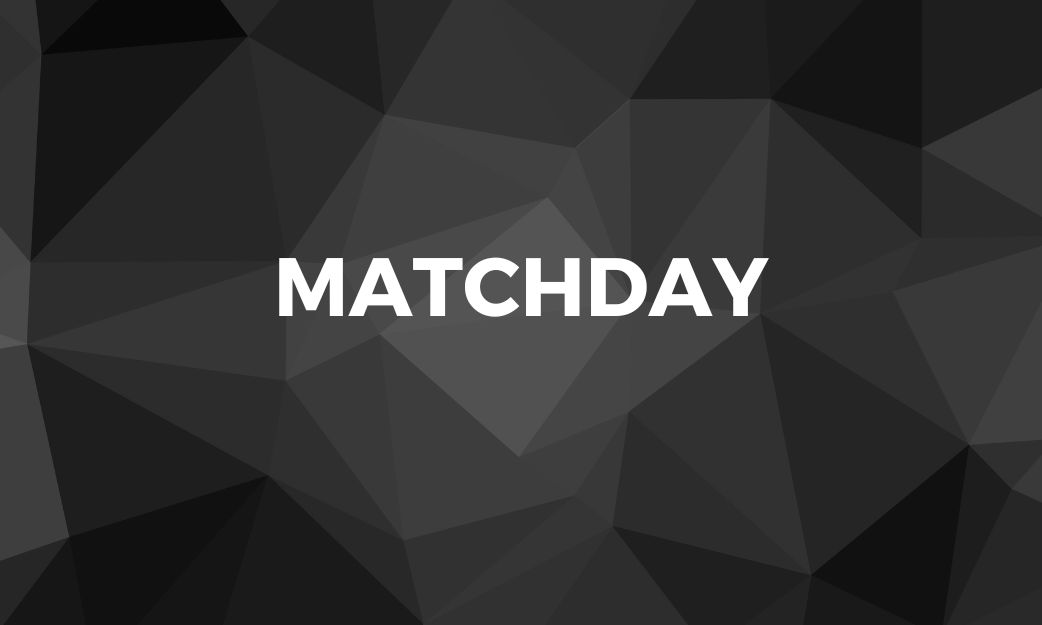 All eyes will be on the Stadio Olimpico as AS Roma and Salzburg meet once again in the Europa League knockout stages.
These teams had previously met last week, with the Austrian side emerging victorious by a lone goal.
Can they maintain their one-goal advantage here, or will Jose Mourinho's men advance to the next round?
Here's all you need to know to watch the match live streaming on television this evening.
Is there live streaming?
Yes. If you live in the United Kingdom or Ireland, you can watch this match live on BT Sport 4. Likewise, those in the United States and Australia can live stream this game on Paramount+, while Scandinavians can watch on Viaplay.
How can I watch the Roma vs Salzburg match?
There are various ways you can watch or follow this game live on TV. Some of these ways include:
UK & Ireland: BT Sport 4
USA: Paramount+
Australia: Paramount+
Spain: Movistar Liga de Campeones 2, Movistar Liga de Campeones 10
Italy: Sky Sport 252, Sky Sport Uno, TV8, DAZN
Austria: Servus TV, Sky Sport Austria 2
Netherlands: ESPN 3
Portugal: Sport TV3
AS Roma bounced back from their loss at Salzburg with a narrow 1-0 win over Hellas Verona last weekend.
They've had some mixed results recently, with two wins, a draw and two losses in their last five matches.
What time does the Roma game kick off?
Roma will host Salzburg on Thursday, 23rd February, at 20:00 GMT.
Where is the Roma v Salzburg match being played?
These teams will go toe-to-toe at the Stadio Olimpico in Rome, the home of Roma FC.
Jose Mourinho's men will have to overcome a one-goal deficit if they intend to reach the quarter-final of this year's Europa League so we should see Mourinho open up with an attacking formation.
Red Bull Salzburg have enjoyed some fine form lately so will be confident for their trip to Rome.
They are coming off three consecutive wins in all competitions, scoring eight times in the process.
Salzburg will look to extend their winning streak to four games, and they'll fancy their chances against Roma.