Watch Live : Crystal Palace v Seville TV Channel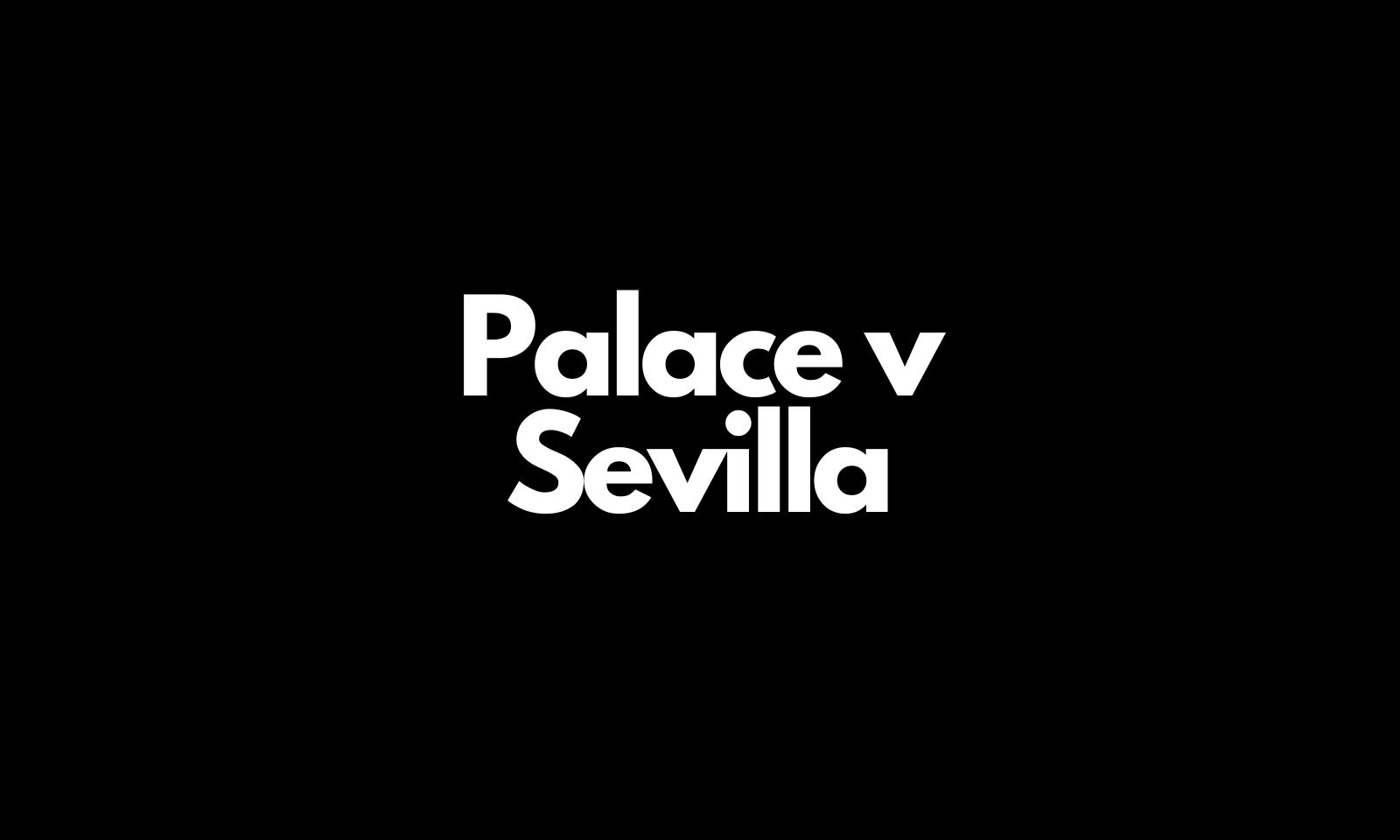 Club football returns this weekend with an exciting match as Sevilla takes on Roy Hodgson's Crystal Palace in a friendly encounter at Comerica Park in Detroit, USA on Sunday.
Streaming News
Sevilla concluded the last season in the 12th position on the La Liga leaderboard, demonstrating some progress following a promising beginning to their campaign.
A surprising 3-1 loss to FC Magdeburg last week served as a stumbling block, but they are now intent on making a recovery in the upcoming game.
Contrastingly, Crystal Palace managed an 11th-place ranking in the Premier League last season, but their recent performances have been marred by unpredictability.
The Eagles fell 2-1 to Los Millonarios in their most recent encounter, and are now poised to exhibit their tenacity and resolve in the forthcoming weekend match.
Crystal Palace Team for game
As the weeks pass and the new Premier League season draws near, Crystal Palace's transfer activity remains stagnant.
The only addition to their squad is Jefferson Lerma, who arrived on a free transfer.
The lack of significant signings has left fans puzzled, and there's an air of uncertainty surrounding the club.
Adding to the concerns, former star player Wilfried Zaha has signed for Galatasaray, leading supporters to question if the Turkish side offered him a more lucrative contract.
The possible lineup for Crystal Palace includes Matthews in goal, with Guehi, Andersen, Mitchell, and Clyne in defense.
Lerma and Doucoure will feature in midfield, supported by Schlupp, Eze, and Ebiowei, while Edouard leads the attack.
Meanwhile, despite rumors of financial troubles, Sevilla has managed to retain their key players so far.
Sevilla started their pre-season with three wins before facing losses in their last two matches, both against German second-division teams.
In the most recent game against Magdeburg, the first-team players were unavailable.
It remains to be seen how these clubs will perform in the upcoming season, with Crystal Palace facing uncertainties in their squad building and Sevilla trying to maintain their stability despite previous financial speculations.