Sweden odds shorten for Eurovision with Loreen favourite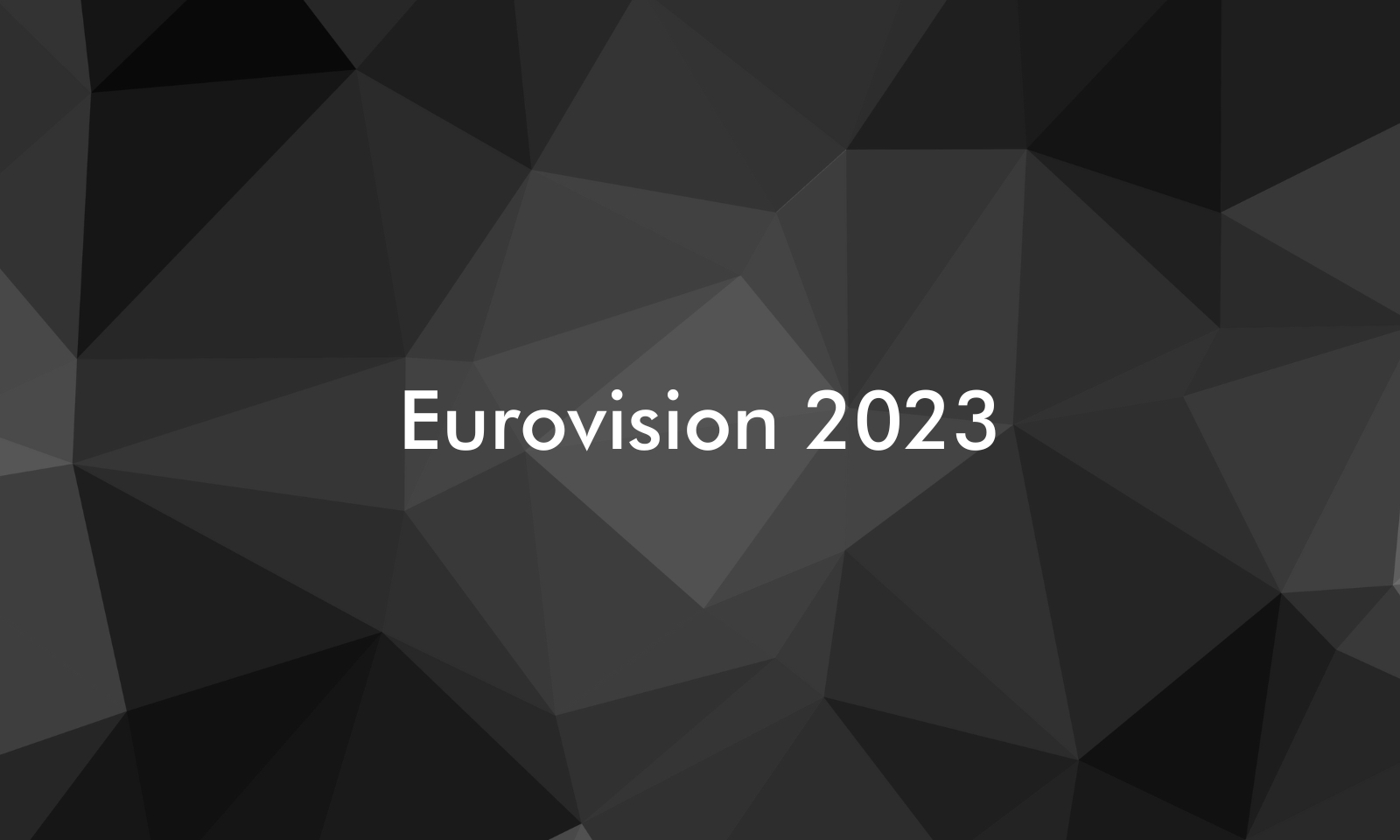 The odds on Sweden lifting this year's Eurovision title have been slashed in the last few days with the country now 5/4 to claim success with their entry from 'Loreen'.
Loreen herself is a Swedish singer and songwriter who is best known for winning the Eurovision Song Contest in 2012 with her song "Euphoria".
The song was a major hit both in Sweden and throughout Europe, and Loreen's performance at the contest was widely praised for its energy, choreography, and staging.
Following her Eurovision win, Loreen released several successful singles and albums in Sweden and other European countries.
She also continued to perform and tour extensively, both in Sweden and internationally.
Bookmakers fancy her chances once more in this year's competition as odds have shifted dramatically.
Loreen's win at Eurovision 2012 was a significant moment for Sweden and helped to solidify the country's reputation as a powerhouse in the competition.
Her victory also inspired a new generation of Swedish musicians and performers to pursue careers in music and to try their luck at Eurovision.
Sweden is no stranger to doing well in the competition, and has a long history of success in the Eurovision Song Contest, having won the competition six times in total.
The country's most recent win was in 2015 with the song "Heroes" by Måns Zelmerlöw.
Since then, Sweden has consistently placed well in the competition, finishing in the top 10 every year except for 2018 when they failed to qualify for the final.
Sweden is considered to be one of the most successful countries in the history of the Eurovision Song Contest and is always a strong contender in the competition.
They look to be going close once more this year.