Next Leeds Manager odds – pressure building on Jesse Marsch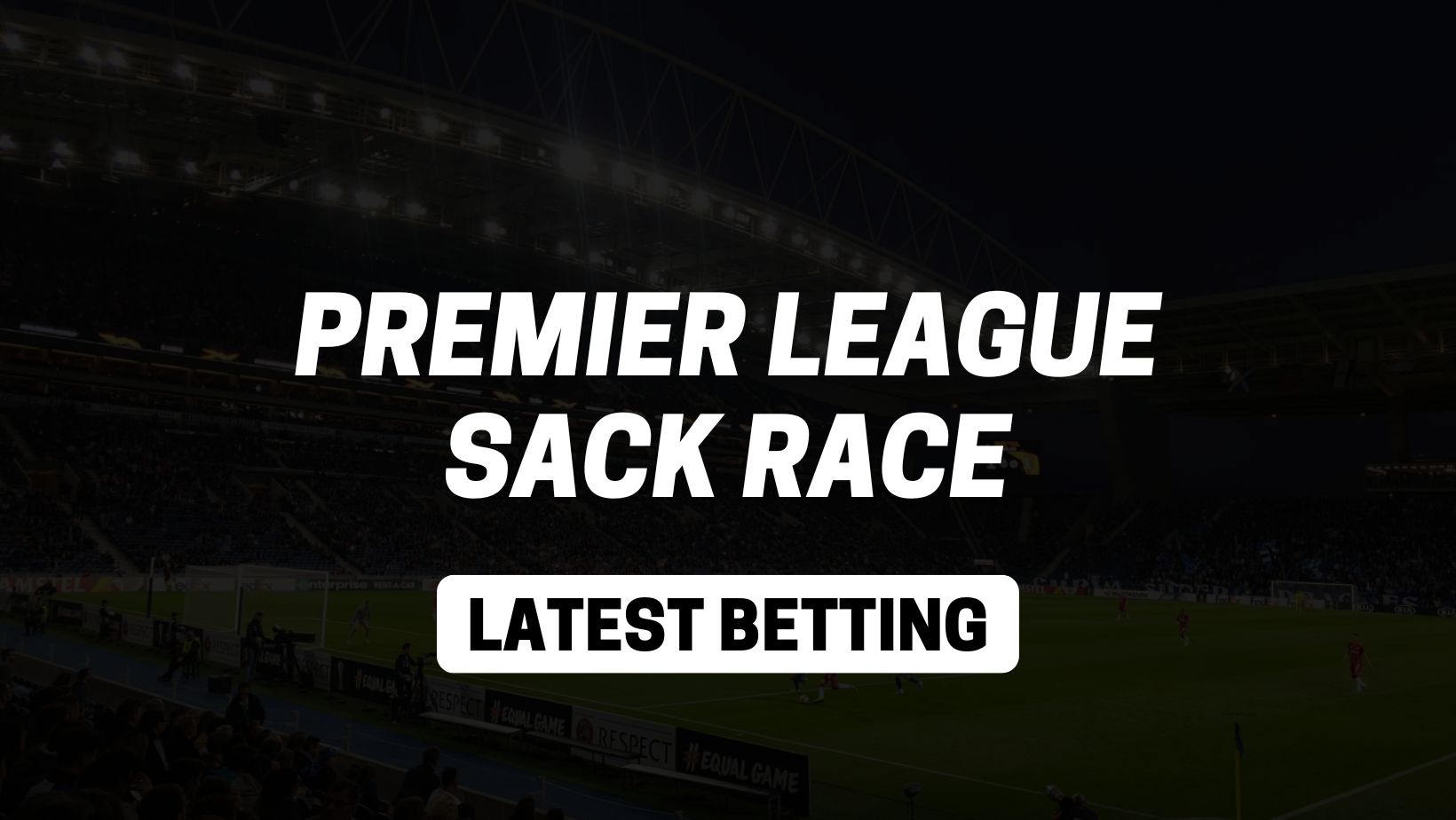 12 games in and five Premier League managers have already moved on this season – and with plenty more under pressure, who will be next to get the boot ahead of the incoming World Cup?
Scott Parker, Thomas Tuchel, Graham Potter, Bruno Lage and Steven Gerrard have all already departed their respective clubs for one reason or another, which falls in line with the same rates as Ligue 1 in France and the Bundesliga in Germany.
The top division in France has seen all five of their departures in the month of October, but there is potential of another removal in the English Premier League this month!
Over the past few weeks, Brendan Rodgers surely looked to be facing the boot with his Leicester City side struggling early on.
However, they soon managed to turn it round and you can find odds of up to 12/1 for Rodgers to be the Next Manager to Leave Post in the markets.
Astonishingly, Leeds United's Jesse Marsch is now favourite to get the boot as his side face a tough trip to Anfield this weekend who look to be in great form.
They have managed to win their last three home games including a 1-0 victory over Manchester City.
With Marsch facing odds of 8/15 and the voices of the Leeds faithful on his back, he has recently admitted that losing isn't his usual style compared to his days as a player.
He said: "I was 14 years a player and now 13 years a coach and I've never lost this much in my career. I'm sick of it – I'm kind of angry right now.
"I'm tired of playing matches where we are in the match and in many cases better than our opponents and walking away with nothing."

Southampton boss, Ralph Hasenhuttl, also faces negative criticism after recent performances but his odds look to be a little more promising.
Following a 1-1 draw with league leaders Arsenal last weekend, odds of 5-1 can now be found for the Austrian who will soon look to be entertaining his fourth year at St Mary's.