Im A Celebrity Next Elimination odds – Who will be lose vote off first?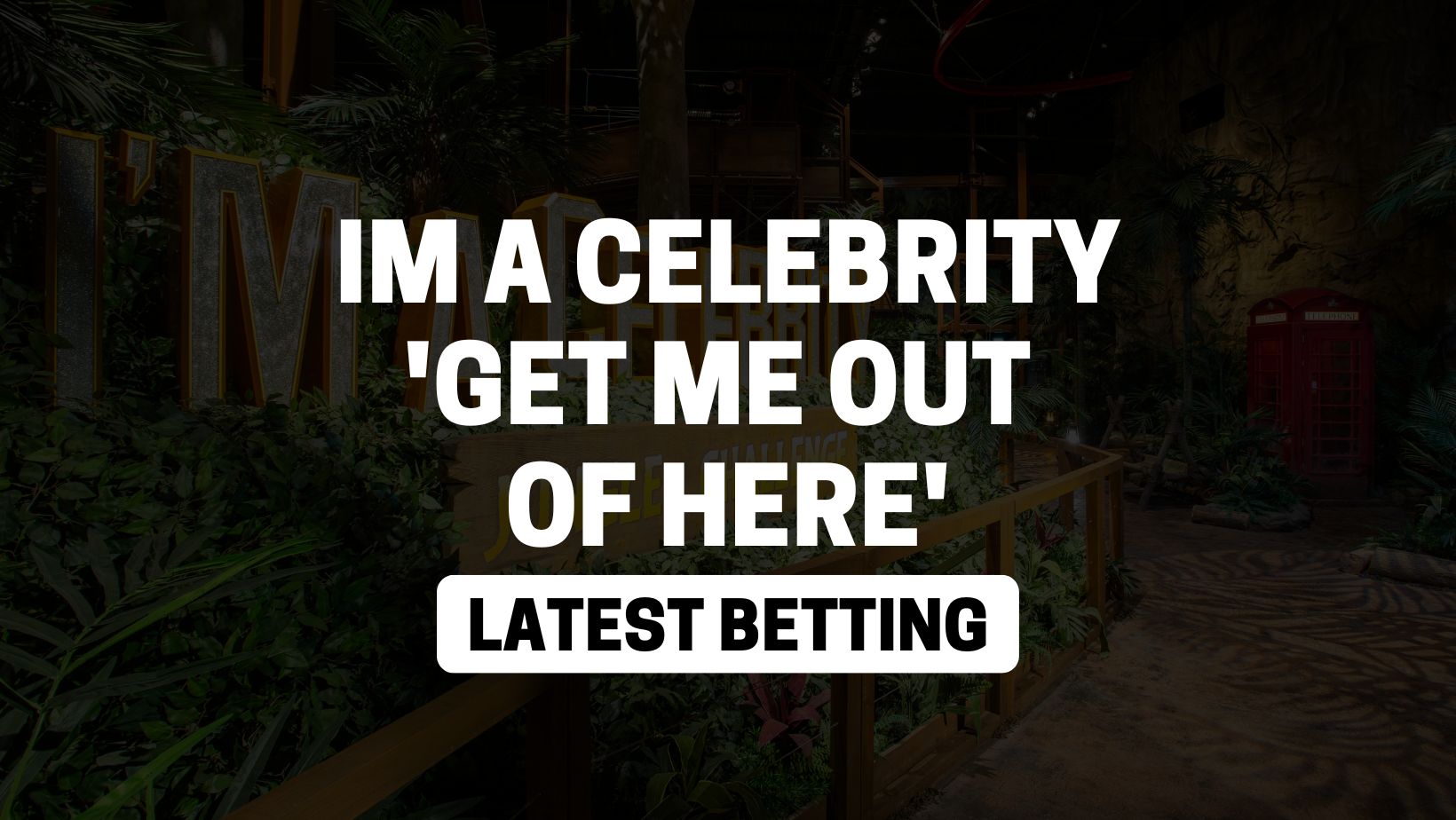 We are now at the the start of I'm A Celebrity and we couldn't be more excited!
With the recent news of Matt Hancock entering the jungle and a number of high-profile celebrities, it's now time to look at some more useful tips ahead of betting in the I'm A Celebrity season.
With the official line-up announced, the Next Elimination markets are now up and running with a couple of clear favourites to face the publics vote which is set to occur within the first few days of the arrivals.
Charlene White, formally of Loose Women, is the current favourite to be eliminated first in the jungle with strong odds of 7/4 – some of the lowest odds we have reported ahead of the ITV smash show.
White also commonly presents on ITV news as well as Loose Women and has featured on BBC news in her early days of broadcast – do you fancy her to face an exit first?
Following closely behind her is Scarlette Douglas, a property specialist who is commonly known for her appearances on Channel 4's A Place In The Sun where she plays a co-host. Douglas also poses odds of 4/1 where the bookmaker's see her as one of the first five to leave Australia.
Her odds of up to 33/1 to be 'Queen of the Jungle' could also be favourable for her supporters, but its looking more likely for her to be one of the first celebrity's out.
Elsewhere, least likely to leave the jungle according to the bookmakers is currently between four celebs.
Olivia Attwood, Mike Tindall, Chris Moyles and Boy George are projected to be some of the last few in the jungle where these individuals look most likely to come out on top.
Former Health Secretary, Matt Hancock is suspected to finish in the middle with odds of 10/1 to leave first where current favourite, Jill Scott, holds odds of around 28/1 to leave – courtesy of the public's first elimination vote.