How to watch Wimbledon live streaming in the UK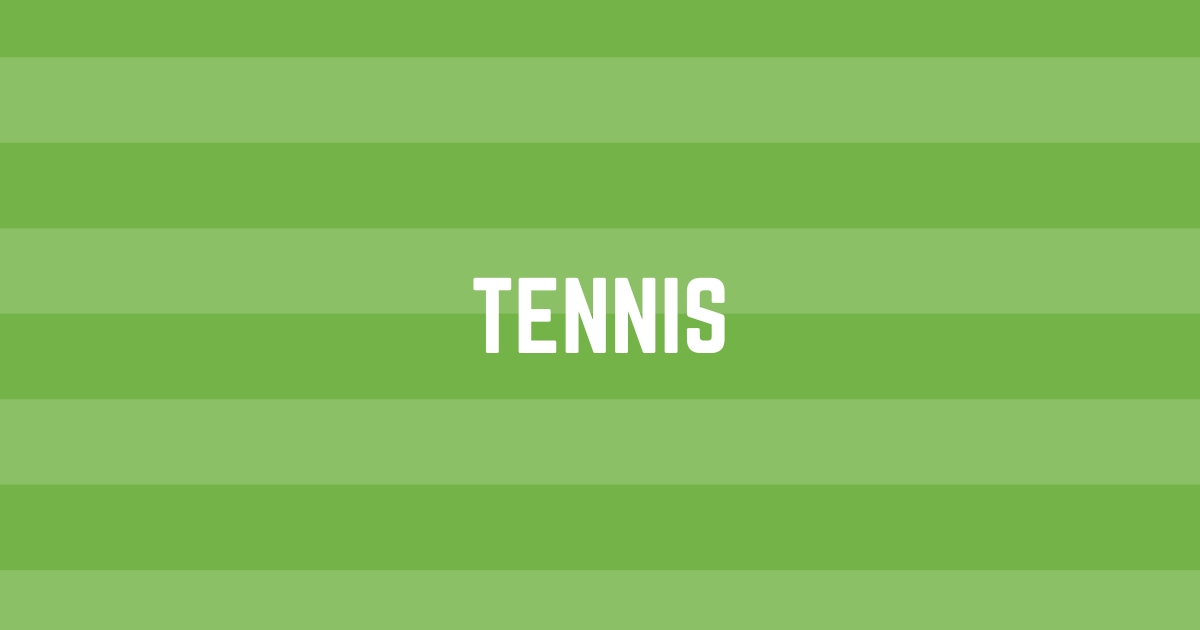 Wimbledon entices millions of viewers worldwide, eagerly tuning in to witness exhilarating matches and historic moments.
The tournament's captivating action, complemented by the tradition and allure of the All England Club, establishes it as a beloved choice among tennis enthusiasts.
For those unable to attend the event in person, the comprehensive television coverage enables fans to soak in the excitement from the coziness of their own homes.
Whether you're located in the United States, Canada, Australia, or the United Kingdom, here's a detailed overview of the regional coverage options accessible to English-speaking viewers.
If you're in the United Kingdom, you're in for a treat when it comes to catching Wimbledon 2023.
The tournament can be streamed live for free on BBC/BBC iPlayer, giving tennis enthusiasts the chance to witness all the action without any extra charges.
BBC iPlayer is an excellent choice for online match viewing and the BBC will have coverage across all their channels, including the BBC iplayer.
You can pretty much watch live from any court if you are based in the United Kingdom.
Another option is Eurosport UK who are also broadcasting all the action from SW19.
You should be able to watch Eurosport for free in the UK.
The channel provides extensive coverage of the tournament, ensuring viewers have multiple options to follow their favorite players and matches.
Whether you prefer the convenience of streaming on BBC iPlayer or choose the coverage on Eurosport UK, UK viewers have ample opportunities to experience the thrill and excitement of Wimbledon 2023.