Euromillions – Odds of winning and popular balls to pick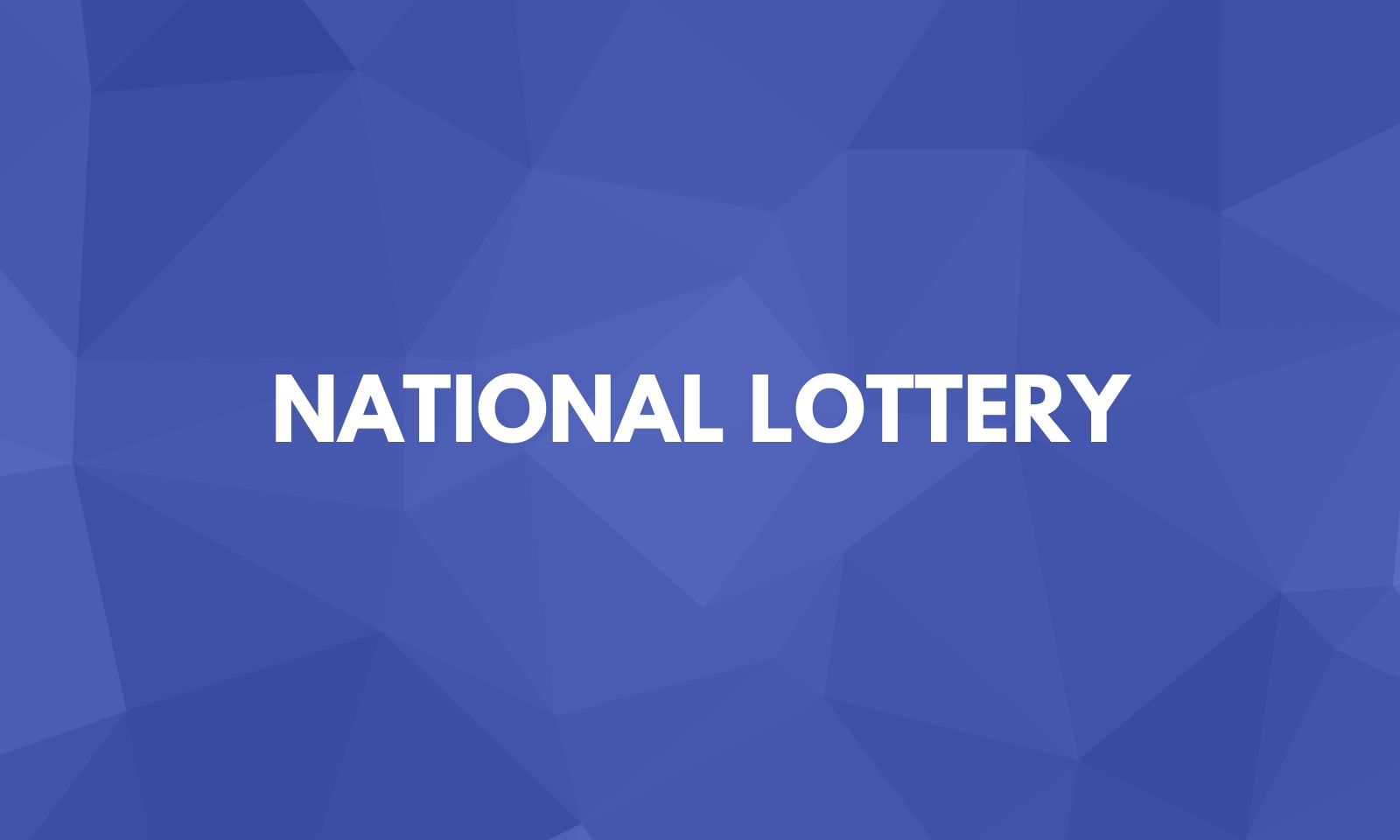 We all dream of winning the lottery and retiring to a desert island in the sun somewhere.
The Euromillions lottery gives you that opportunity – to be in with a chance to forget about it all and scoop the jackpot prize.
Of course, the odds of winning don't come easy.
The overall odds of winning any prize in Euromillions are of course off the scale in terms of your chances of taking home the top prize.
To win the Euromillions jackpot, a player must match all five main numbers (from 1 to 50) and two Lucky Star numbers (from 1 to 12).
The odds of doing this are approximately 1 in 139,838,160.
However, it's worth noting that the odds of winning a smaller prize in Euromillions are much better.
Winning the Euromillions jackpot are relatively low, the odds of winning a smaller prize are much better.
What numbers should I pick?
Over the years, certain numbers have appeared more frequently than others.
According to EuroMillions data, the most frequently drawn main numbers between the game's inception in 2004 and 2021 were 50, 44, 23, 19, and 4.
The most commonly drawn Lucky Star numbers during this time were 8 and 11.
However, it's important to remember that these numbers are not guaranteed to appear in every draw, and that each draw is a random event with equal chances of all numbers being drawn.
Ultimately, playing the lottery is a game of chance, and no strategy can guarantee a win.
What are the most popular numbers?
The most popular lottery numbers can vary depending on the region, country, or even the individual lottery game.
However, some studies have shown that certain numbers tend to be more commonly selected by lottery players.
One popular approach is to choose numbers based on birthdays or other significant dates.
This means that numbers 1-31 (representing the days of the month) are often selected more frequently than higher numbers.
Another commonly selected set of numbers are those that form patterns or shapes on the lottery ticket, such as diagonals, straight lines, or squares.
Additionally, many players choose to use "lucky numbers" that have personal significance or hold cultural or religious significance.
Playing the lottery is a game of chance, and no particular set of numbers is more likely to be drawn than any other.
Of course, you can join a syndicate to boost your chances of winning.