Djokovic vs Alcaraz match start time, TV channel, live stream to watch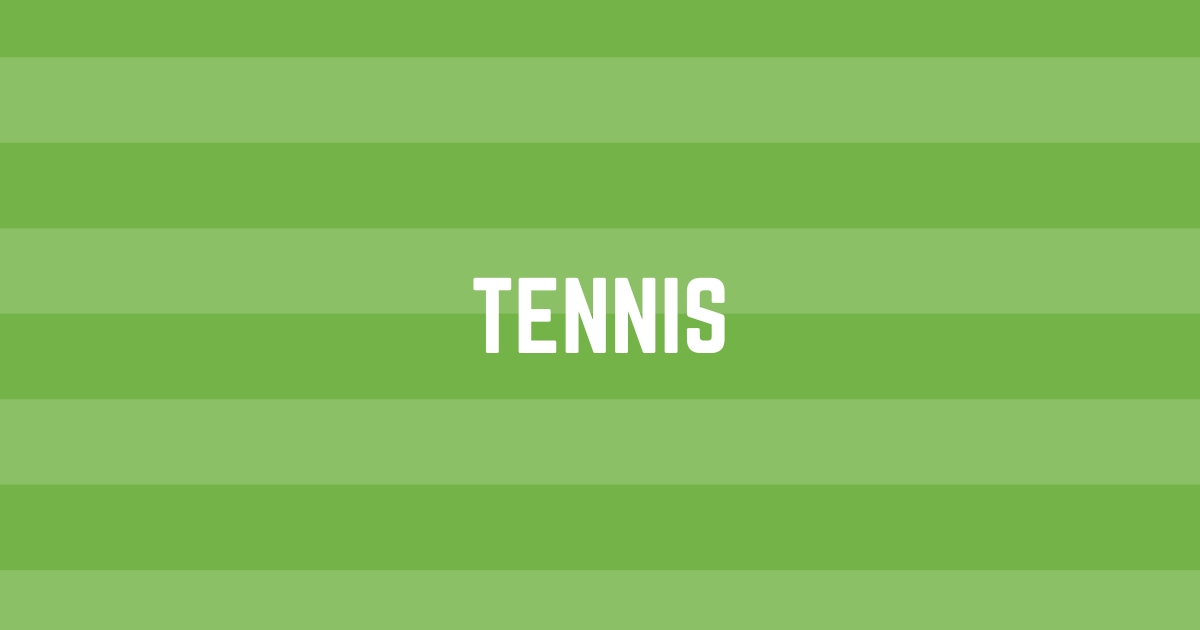 Novak Djokovic and Carlos Alcaraz are on the verge of a highly anticipated grand slam semi-final, drawing comparisons to the legendary showdown between Roger Federer and Rafael Nadal four years ago.
The match takes place at 1.45PM in the UK and looks set to be a mouth watering clash.
The significance of this marquee clash goes beyond their contrasting styles.
The symbolic value attached to this encounter is immense, especially considering that the victor will likely go on to claim the coveted Coupe des Mousquetaires in Sunday's final.
If you want to watch the match there are a variety of live streaming options to use.
The match is broadcast live in the United Kingdom on Eurosport HD, the European Sports news Network.
Should Alcaraz emerge victorious, it would mark a pivotal moment in his career, as he would have triumphed over one of the "Big Three" tennis legends in a best-of-five sets match for the first time.
This achievement would serve as a rite of passage, a testament to his capabilities, and a proclamation that a new era has begun.
If Djokovic were to emerge triumphant, he would solidify his aura of invincibility in the major tournaments and almost guarantee himself a record-breaking 23rd major title.
His victory on the court, which Rafael Nadal has made his own, would further distance him from Nadal's current tally of 22 majors.
This one could go either way.
The unpredictable nature of the outcome stems from the lack of previous encounters between Djokovic, who recently turned 36, and the 20-year-old Alcaraz. Despite taking turns at the world No. 1 ranking since last year's US Open, they have not faced each other during this period.
Their head-to-head record consists of a thrilling three-setter, won by Alcaraz in the unique high-altitude conditions of Madrid last year, a little over a year ago.
Both players have repeatedly found reasons to delay their meeting, intensifying the anticipation for Friday's spectacle.
The outcome of this match could significantly shape the landscape of men's tennis in the coming seasons.
Surprisingly, bookmakers have designated Alcaraz as the favorite, despite his relatively modest 35 wins at the majors, including his maiden title at the previous year's US Open. Djokovic, in contrast, boasts an impressive record of 353 wins.
Alcaraz is a captivating player to watch, thanks to his diverse range of shots. His repertoire is so extensive that one can imagine a future video game featuring him would require an elaborate controller with numerous buttons.
His drop shot, particularly off the forehand side, is his signature stroke, and he executes it with style and ease, prompting other players to emulate him. ATP statistics reveal a ten percent increase in forehand drop shots on the tour since Alcaraz's emergence. Additionally, his powerful forehand has drawn comparisons to the fizziest shots of Nadal.
This lethal combination of shots bewildered Stefanos Tsitsipas, the 2021 French Open finalist, in the quarter-finals, resulting in a resounding victory for Alcaraz. Tsitsipas even offered a feeble excuse about having consumed too much melatonin, a sleep hormone, earlier in the day.
In the same round, Djokovic overcame Russia's Karen Khachanov in four sets, delivering a somewhat inconsistent performance.
There was a significant period during Djokovic's 4-6, 7-6, 6-2, 6-4 victory when he displayed impeccable control over the ball. Notably, this exceptional phase began with a flawless 7-0 tie-break victory.
Djokovic's remarkable ability to concentrate fully at the right moments has been evident throughout the tournament, having won five tie-breaks without committing a single unforced error.
This should be a cracker to watch and tennis fans can watch all the action from 1.45PM in the UK.