10 Reasons why punters prefer to bet with Bet365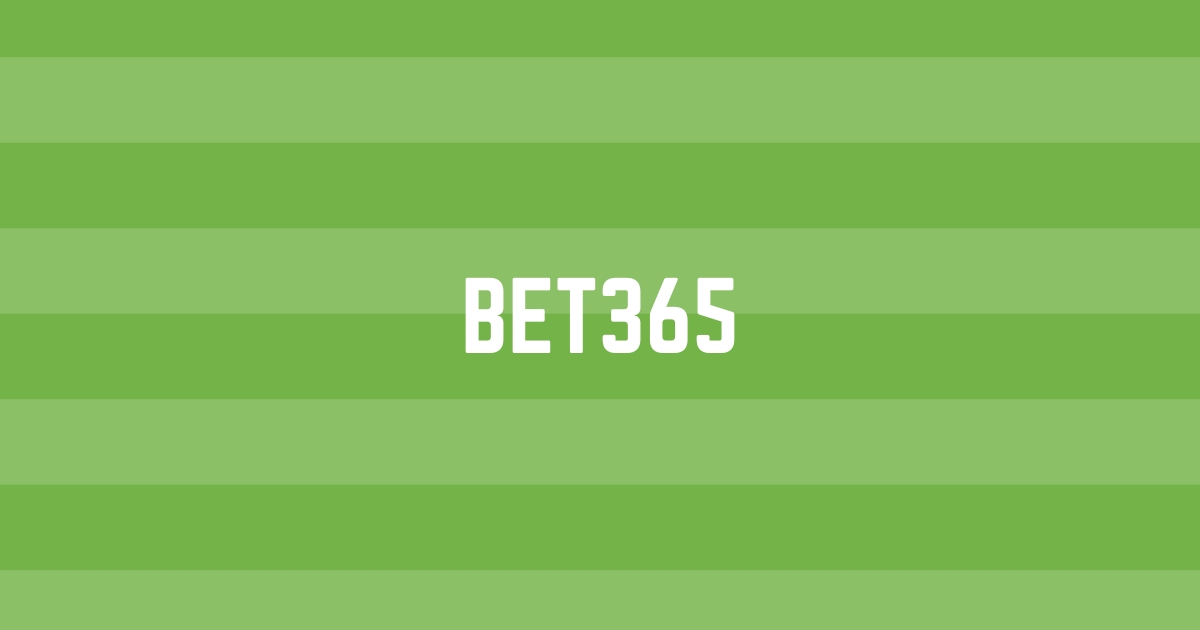 Bet365 are one of the most popular bookmakers in the UK today and I for one have a betting account with them.
But what makes them so popular with punters in the UK and across Europe?
I take a look at 10 factors and reasons why Bet365 are proving to be such a hit with punters today.
Wide range of sports and events: bet365 offers betting options on a wide range of sports, leagues, and events from around the world. Whether you're interested in football, basketball, tennis, horse racing, or any other sport, you're likely to find it on the platform.
Competitive odds: bet365 offers some of the most competitive odds in the industry, which means you can get more value for your bets.
Live streaming: bet365's live streaming feature allows you to watch your favorite sports events live, which is a great way to stay up to date with the action and make informed betting decisions.
In-play betting: With bet365's in-play betting feature, you can bet on sports events as they unfold, giving you more opportunities to place bets and potentially make more profits.
User-friendly interface: The bet365 website and mobile app are designed to be user-friendly, making it easy to navigate and place bets.
Variety of payment options: bet365 offers a variety of payment options, including credit/debit cards, e-wallets, and bank transfers, making it easy to deposit and withdraw funds.
24/7 customer support: bet365 offers 24/7 customer support, so you can get help whenever you need it.
Bonuses and promotions: bet365 offers various bonuses and promotions to both new and existing customers, including free bets, cashback, and loyalty rewards.
Security and reliability: bet365 is a highly secure and reliable platform, with advanced encryption technology and strict privacy policies to protect your personal and financial information.
Mobile app: bet365 has a mobile app that is available for both iOS and Android devices, making it easy to bet on the go and stay connected to the platform.